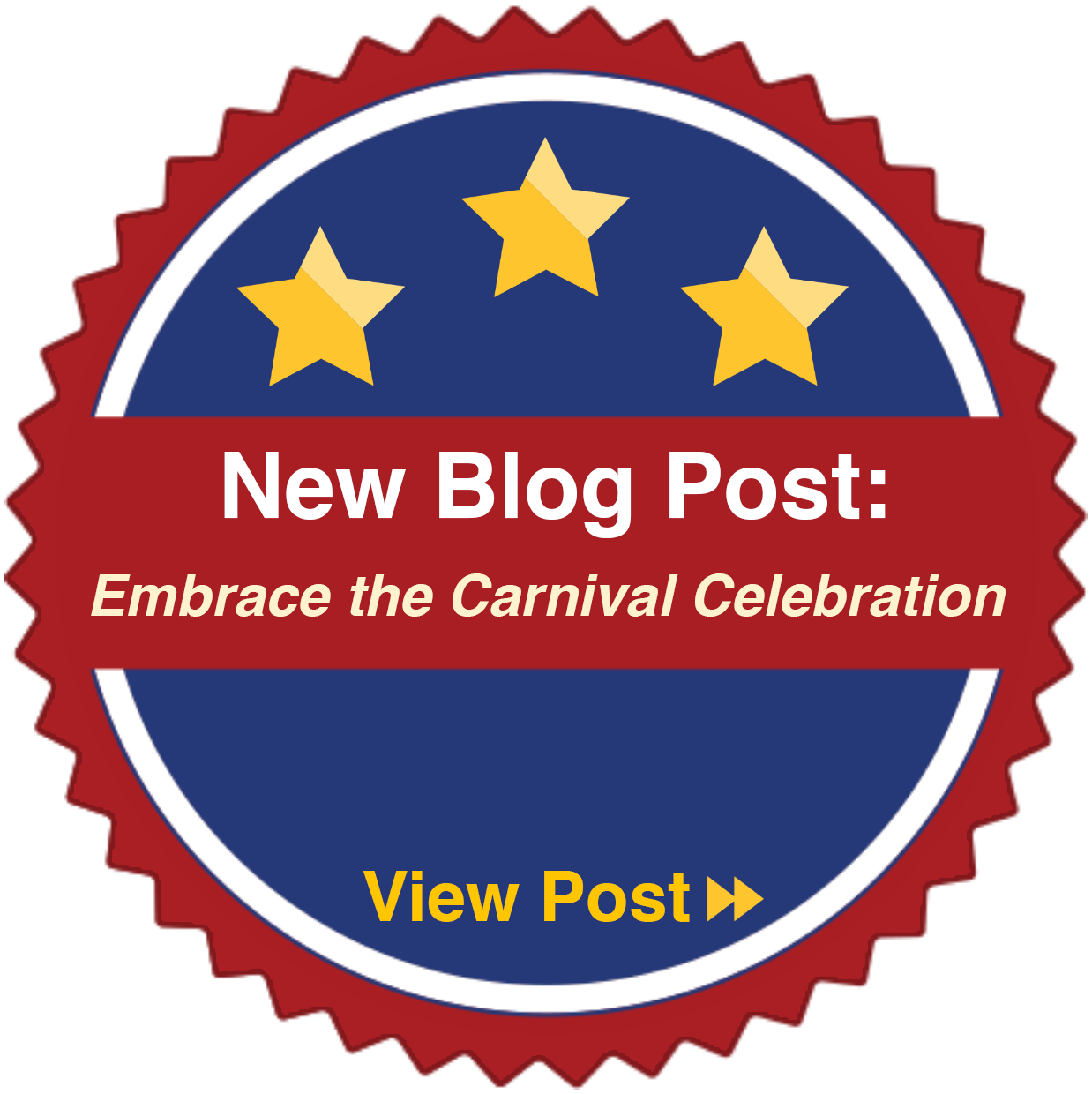 Attention To All Customers
---
Thank you for your interest in our service. As of September 19, 2022, we are unable to provide a true "expedited" courier service. The US Department of State has been taking five to six (5-6) weeks, or more, to complete the apostille process and are not currently allowing "walk-in" service. Therefore, it is taking the same amount of time for individual applicants who send their apostille request directly to the US Department of State as it is for "expedited" courier services. As we do not want to charge you for "expedited" services we cannot guarantee, you may choose to work directly with the US Department of State. Should you choose to, you may access their website and instructions by clicking the link below.

https://travel.state.gov/content/travel/en/records-and-authentications/authenticate-your-document/apostille-requirements.html

If you'd rather our company submit your apostille request to the US Department of State, please click on the "Order Form" link above to download our application. We will process your application as soon as it is received.